IN MEMORIAM


Philippe Charriol has passed away

(reprise en anglais, à l'usage de nos lecteurs non francophones, de notre hommage à Philippe Charriol) Our thoughts today go out to the family of Philippe Charriol, who was tragically injured on 26 February on this circuit in Le Castellet (France), which he loved so much. We address them our sincere condolences. Veteran of the great battles of luxury, -an industry to which he had dedicated his life-, Philippe Charriol was 77 years old.
---
We are losing with Philippe Charriol one of our most faithful readers, who had remained as attentive and critical as ever over the years. On February 26, Philippe Charriol was the victim of a very serious accident on the Castellet motor racing circuit (France), very precisely in the straight line of Le Mistral. As an excellent driver and a great fan of motor racing, he was driving a Corvette at over 300 km/h when the accident happened. He died of his injuries in the evening. We express our deepest condolences to his family, and in particular to his daughter, Coralie, who is in charge of the American market and the brand's artistic direction for the jewelry, as well as to his wife, Marie-Olga (below), who has taken over the company's public relations.
Philippe Charriol's career is emblematic of the changes in luxury and in particular in watchmaking luxury at the end of the 20th century and the beginning of the 21st century. Philippe Charriol, an international-class salesman trained at the Cartier school, launched his brand under his own name, -which was very bold at the time- in 1983 to make it an international luxury brand in the world of watches, jewelry, but also perfume and leather goods. His vision was exceptional, as was his markets intelligence. From the early 1990's, when European luxury was just beginning to dust off, he opened his first boutiques in Asia (Hong Kong, Singapore, then China in 1996) and in the Middle East. Some of his collections become iconic, especially the pieces that turn gold or steel cables into luxury materials. Passionate about contemporary art, Philippe Charriol had created his own foundation. We also knew him a passion for wines as well as for sports (polo, motor racing, golf) - in short, by all aspects of the art of living!
In the 340 Charriol stores (285 stores in China, for 3,800 points of sale worldwide) there were watches as well as glasses, luggage, jewelry, perfumes, pens, belts and handbags... Even if the Charriol brand, which this year will celebrate its thirty-sixth anniversary, has lost some of its lustre in Europe, it still has an unsuspected strength in Southeast Asia and in the Middle East: Philippe Charriol had understood before everyone else - including before his friends from Cartier and the Richemont group - the extraordinary potential of the Grand Chinese markets and the "dragons" of the Pacific.
He was one of the last great feudal figures in this universe of traditional luxury, proud to have sold nearly two million watches in his life and, above all, to have brought a new vision of the art of living "the European way" to new markets like Indonesia or the Philippines. Philippe Charriol embodied an approach of luxury that remained almost family oriented, of human size, with a definite attachment to relations between people, quite far from the purely commercial relationships imposed today by the turbo-capitalist multinationals of the financialized neo-luxury. With his passing, it is the chapter of an old world that tends to close again: not sure if it is for the best! We will remember him as a man who had brought his career to the end of his ideas and his ambitions to the service of a vision of European fine arts' excellence: let us take advantage of this time of loss to meditate on the idea of luxury that we will pass on to the next generations....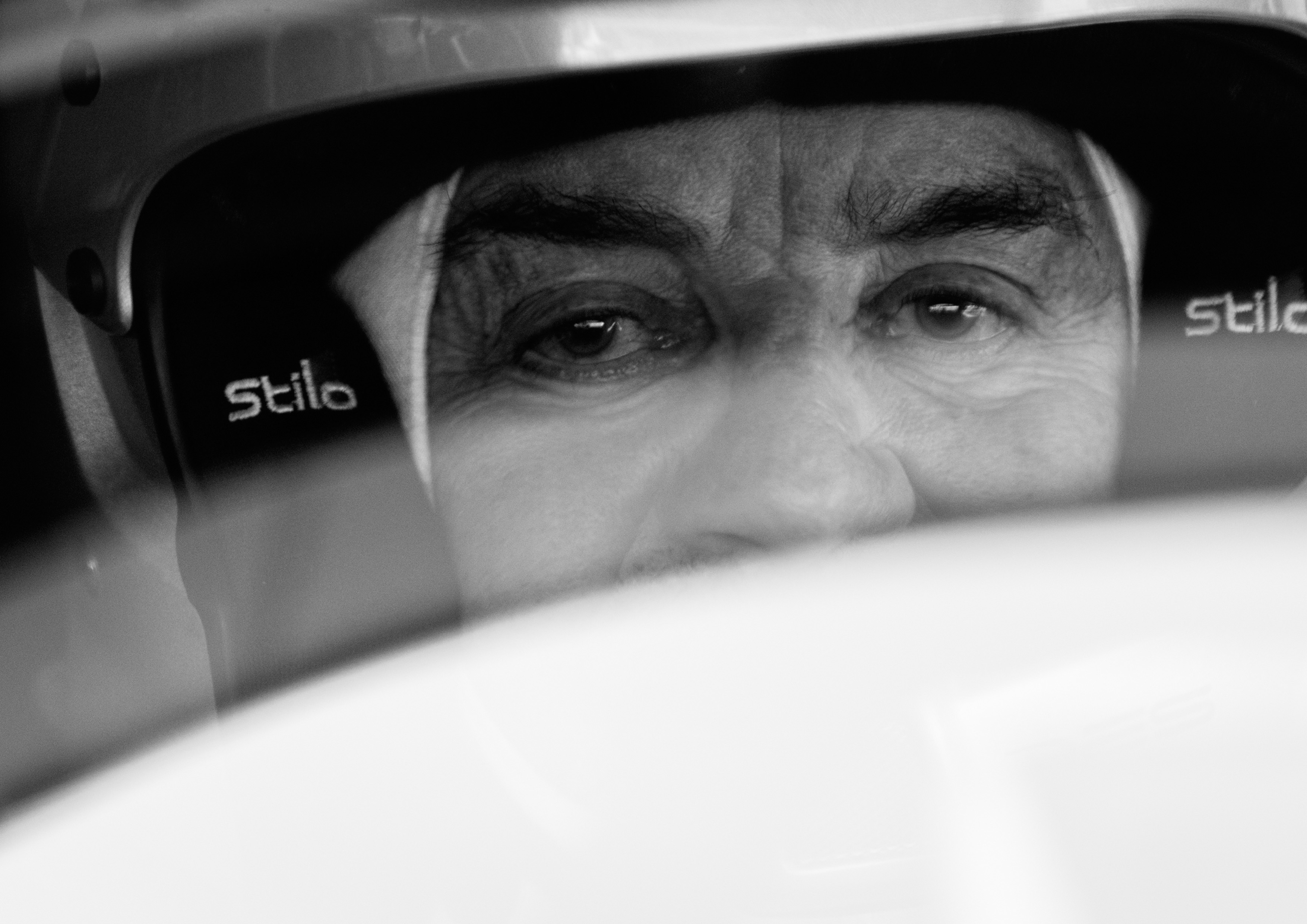 [The brand remains independent. The eponymous company will pursue its influence through close collaboration between the current executive team, -in place for many years-, and the members of the family...]

---